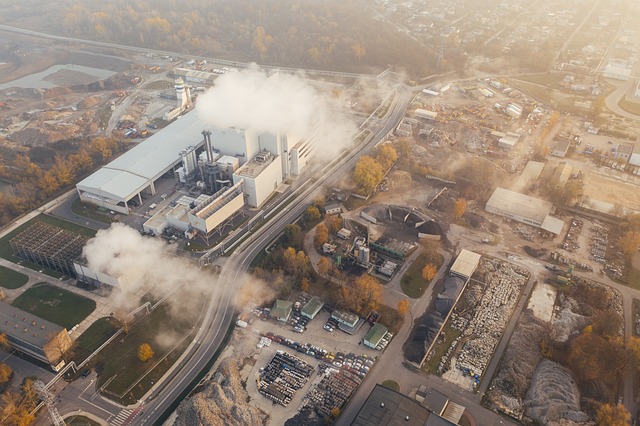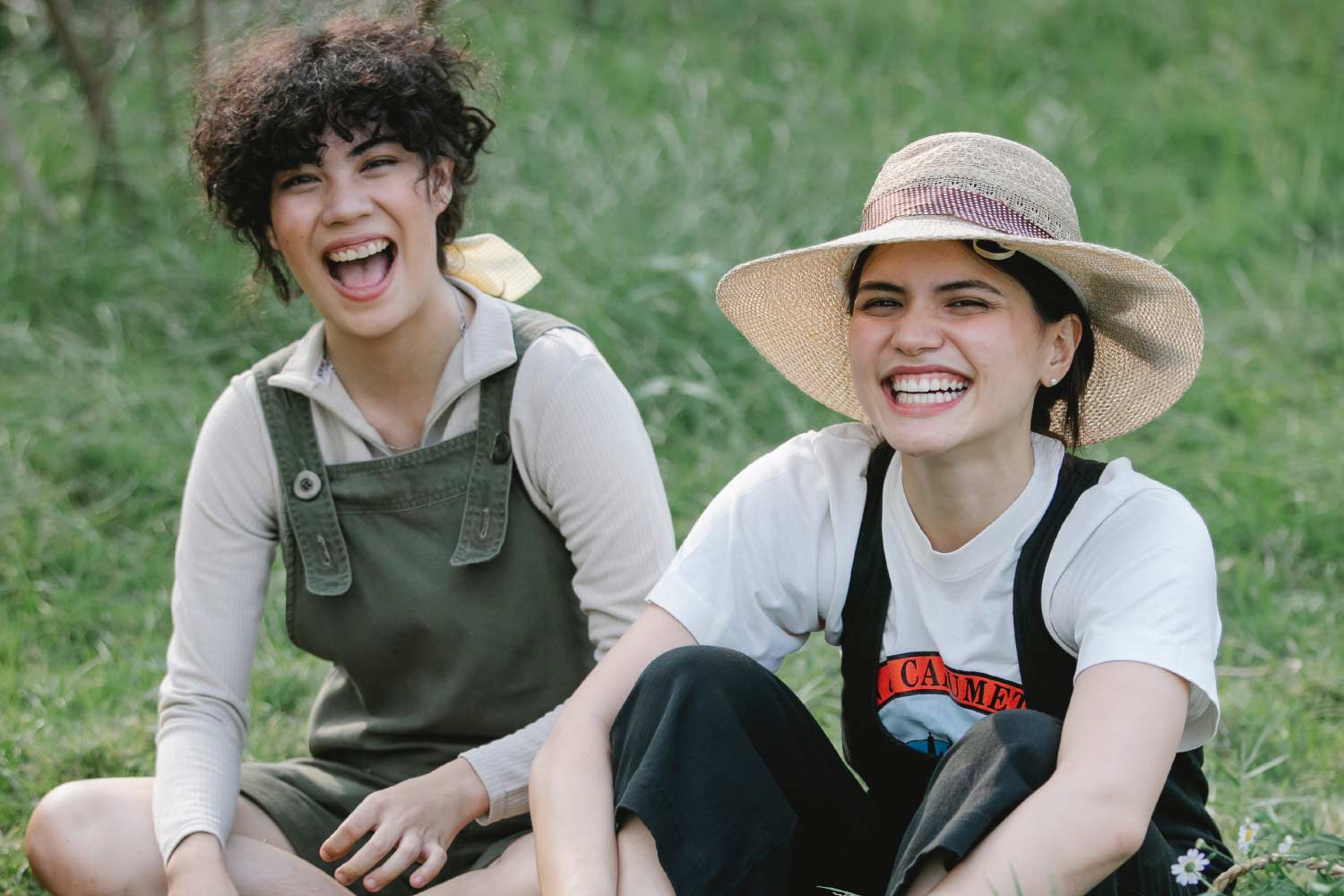 Say hello to the world's first Carbon Debit! You are invited to be part of the revolutionary carbon reduction movement with GCS, the Global Carbon Standard developed by Carbify. Our standard doesn't just set the bar high; it's out of this world, thanks to the utilization of cutting-edge blockchain technology. This means that you can rest easy knowing that every carbon reduction effort you make is secure, transparent, and verifiable in real-time.
Gone are the days of guesswork and approximation – with GCS, you get real-time tracking and verification of your carbon reduction efforts. And, with the world's first Carbon Debit, you can finally offset your carbon footprint in a tangible and meaningful way. Join us at GCS, and let's work together to create a sustainable future for our planet, one Carbon Debit at a time!
Learn more about Global Carbon Standard

Get ready to witness the future of carbon emissions measurement and reduction with our cutting-edge new standard at GCS. We've done our homework by researching the latest scientific advancements and taking into account the unique characteristics of carbon emissions.
The result is a comprehensive framework that not only measures and reports carbon emissions but also provides strategies to reduce them over time.
Our standard is the culmination of years of hard work and expertise from our team of scientists, ecologists, and researchers. We've left no stone unturned to ensure that our framework is the most advanced and comprehensive one out there.
So, if you're looking to take your carbon emissions reduction game to the next level, look no further than GCS. Join us today and let's work together to create a sustainable future.
At GCS, we take our commitment to the environment seriously, and we know that every contribution made towards carbon reduction is valuable. That's why we have put in place a rigorous verification process to ensure that only the best of the best projects and companies are certified and allowed to participate in our platform.
Our verification process is the key element that sets us apart from other carbon offsetting platforms out there. It is a guarantee that all contributions made on our platform are genuine and impactful, and that every participant is doing their part to create a sustainable future. At GCS, we don't just talk the talk – we walk the walk, and our verification process is the proof of that.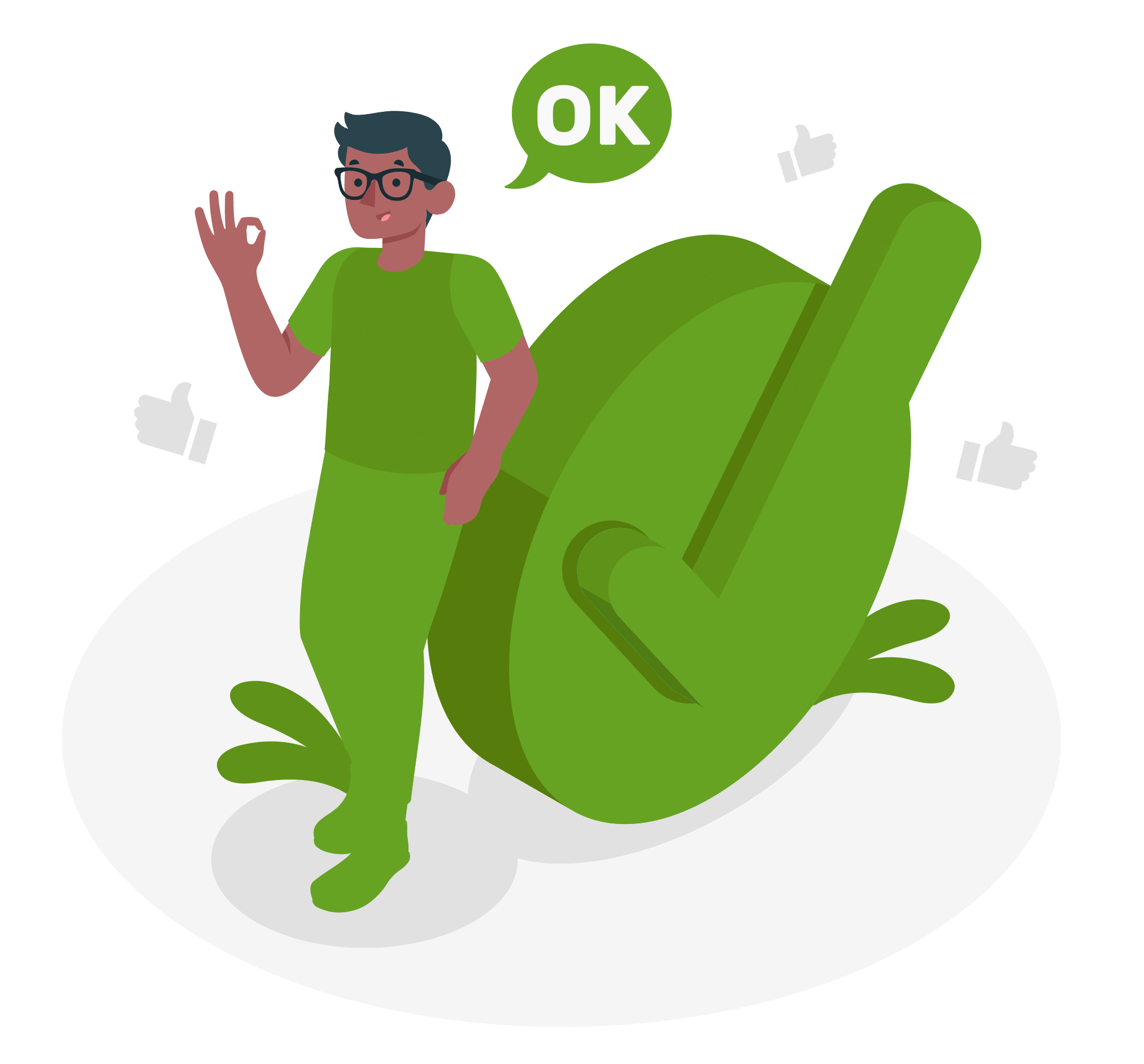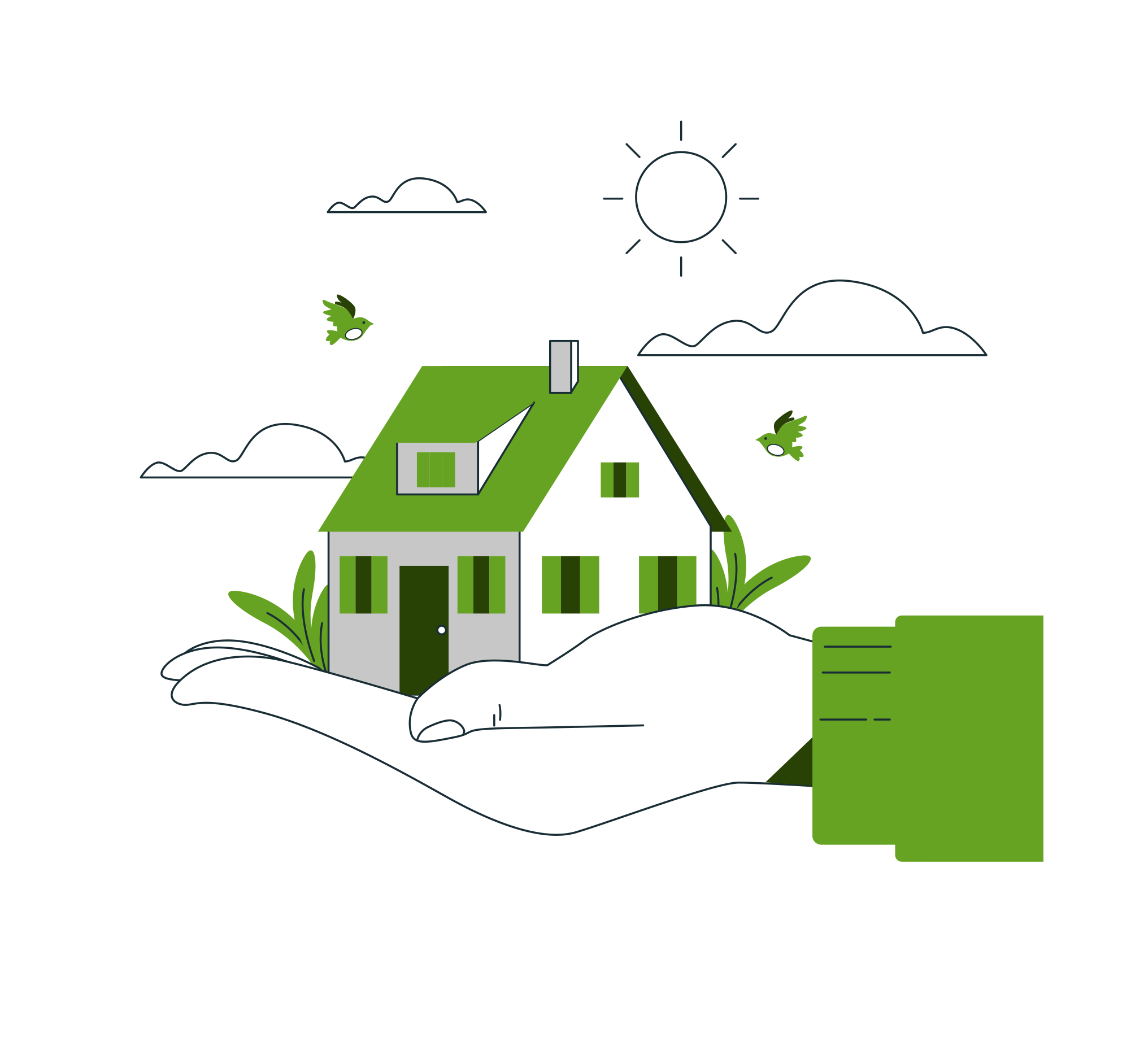 Participating in GCS isn't just about doing your part for the environment; it's about reaping the financial and reputational rewards that come with being at the forefront of the fight against climate change.
By joining GCS, projects and companies gain access to coveted Carbon Debit tokens, all while making a significant impact in the fight against climate change.
GCS is a game-changer in the world of carbon offsetting, designed to make carbon tokens more accessible and transparent than ever before. Our fully transparent methodology provides peace of mind to all our participants, ensuring that every contribution made is a meaningful one. 
At GCS, our team of dedicated professionals includes ecologists, researchers, analysts, and original initiators who are all working towards a common goal of creating a more sustainable future.
Through our expertise and commitment, we are developing the best Carbon Standard and Methodology for Carbon Debits. Our Ecologists bring extensive knowledge and experience in environmental conservation and sustainability. Our Researchers are passionate about discovering new and innovative solutions that contribute to a greener future. Our Analysts ensure that we accurately measure and track our progress. And our Original initiators inspire us to strive towards our carbon reduction goals.
Together, we work tirelessly to create a better world for ourselves and for future generations.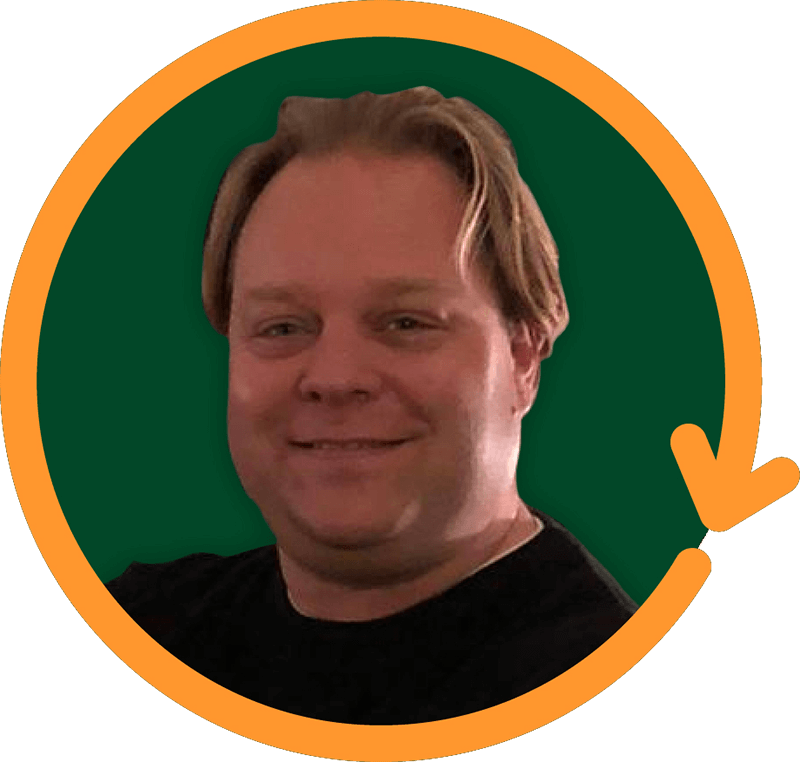 Co-Founder of Carbify, Initiator of the Global Carbon Standard, serial entrepreneur, former CTO of Vulcan Forged and writer. Environmental enthusiast, who wants to make a real change.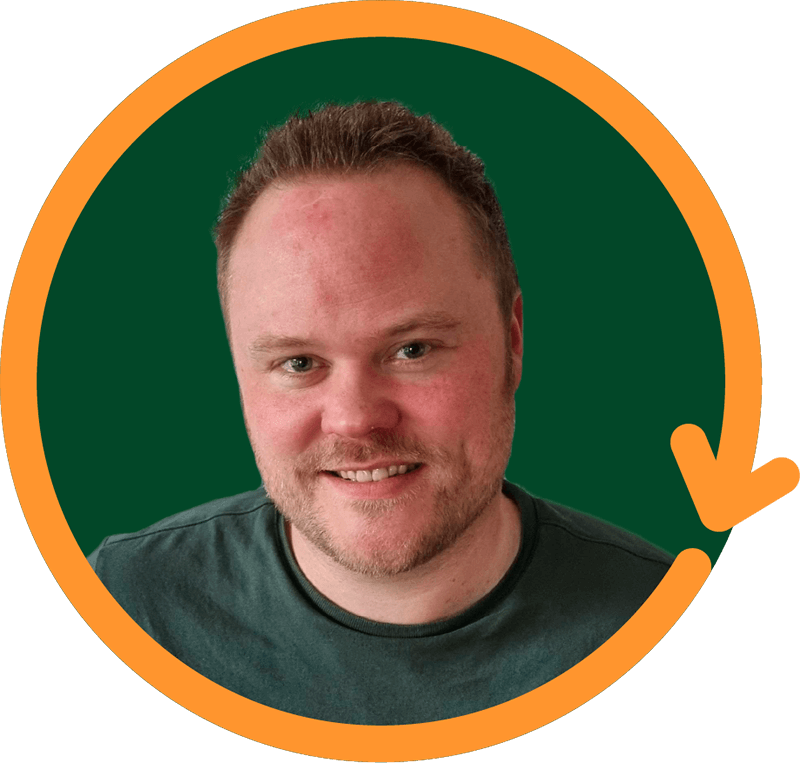 Co-Founder of Carbify, Initiator of the Global Carbon Standard, former COO of Vulcan Forged & ex-professional gamer.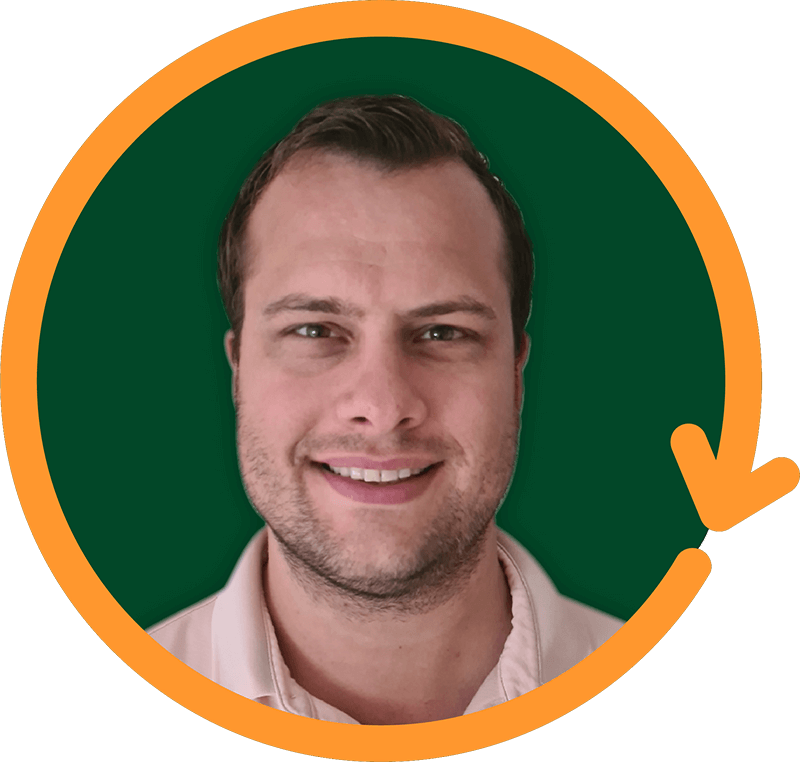 Co-Founder of Carbify, Initiator of the Global Carbon Standard, graduated in law, ex-CEO of Coorest, and initiator of another certified carbon methodology.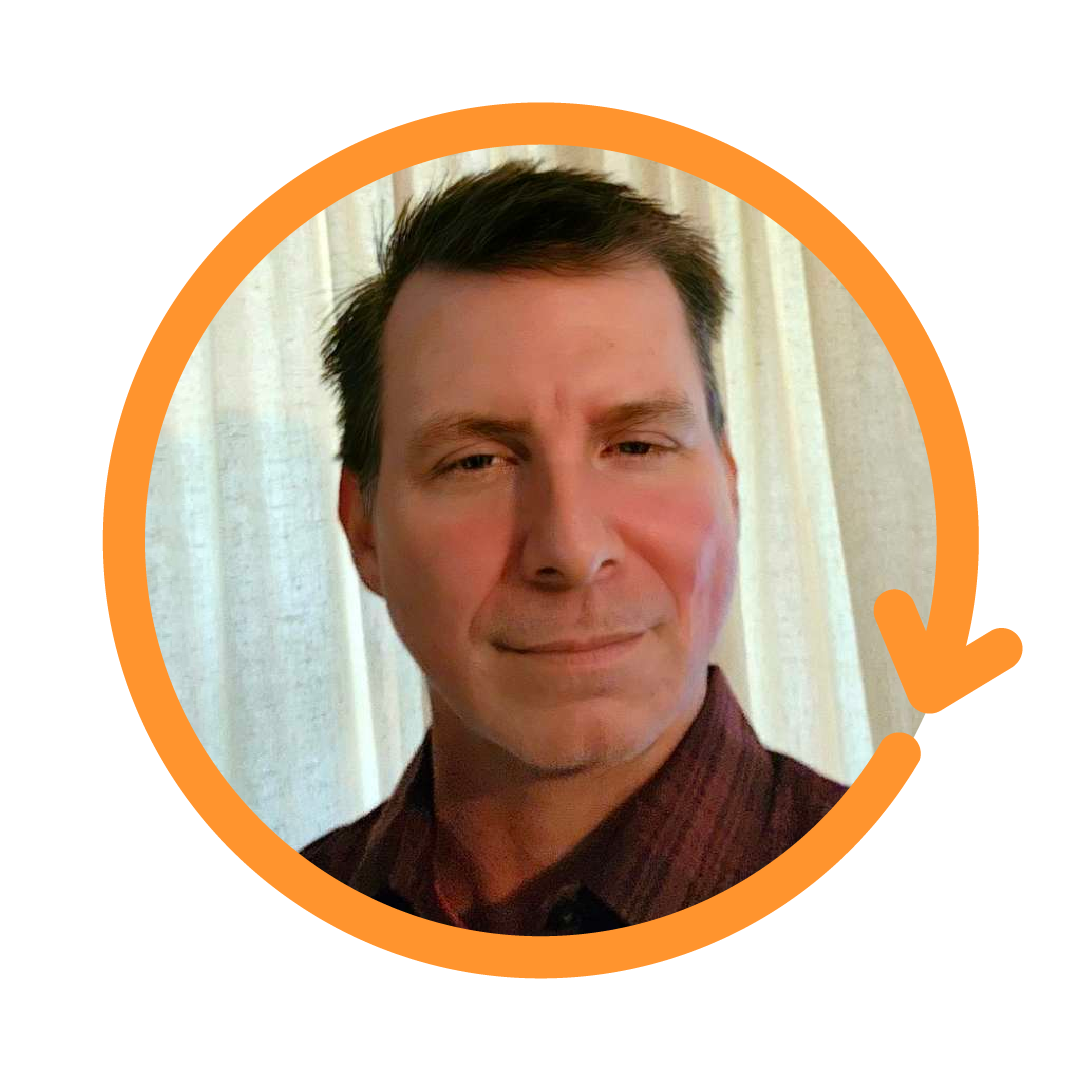 Initiator GCS / Ecologist
Environmental Engineering, an expert in stormwater/Watershed and Environmental Safety and Securities Management, Sustainability Development researcher.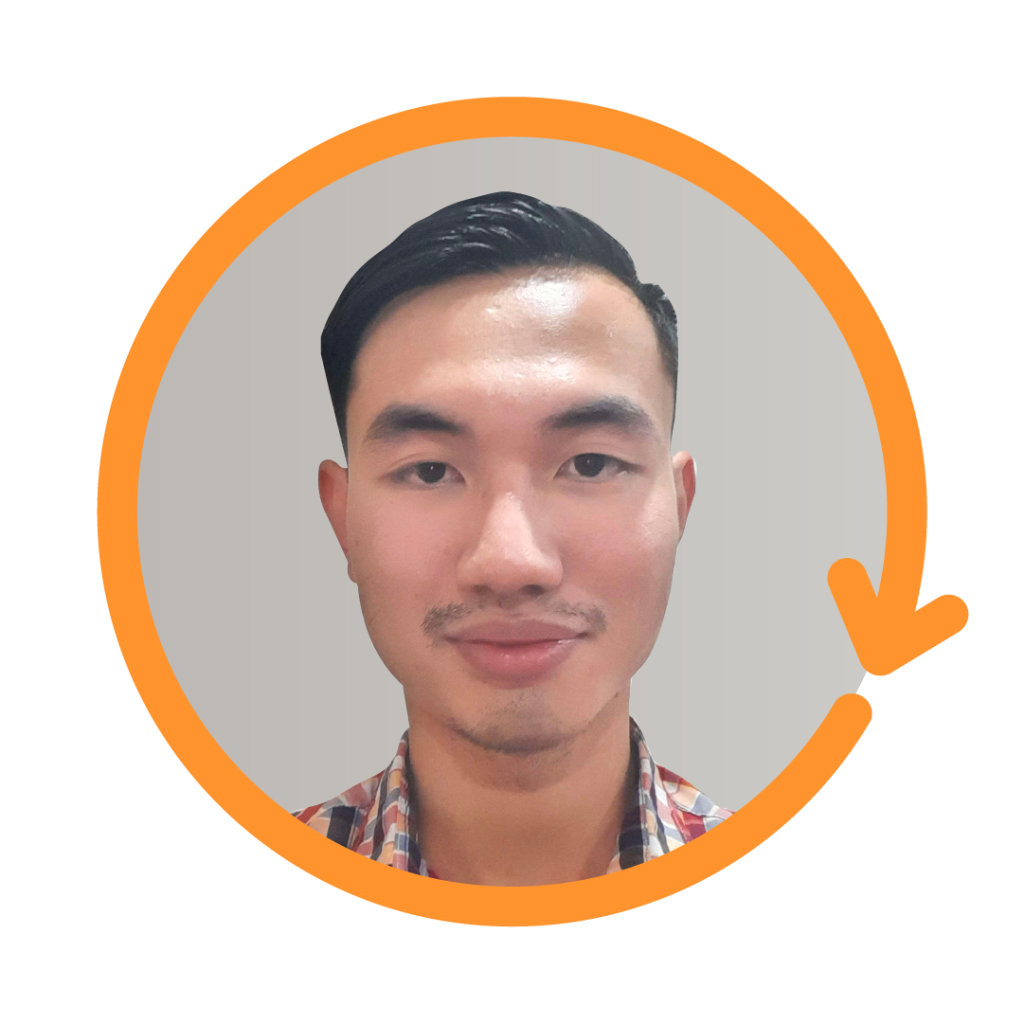 Initiator GCS / Ecologist
Graduated in Environmental Technology & Engineering, Applied Nanotechnology and Sustainability Development researcher, and expert in the field of Health, Safety, Security, and Environment Management.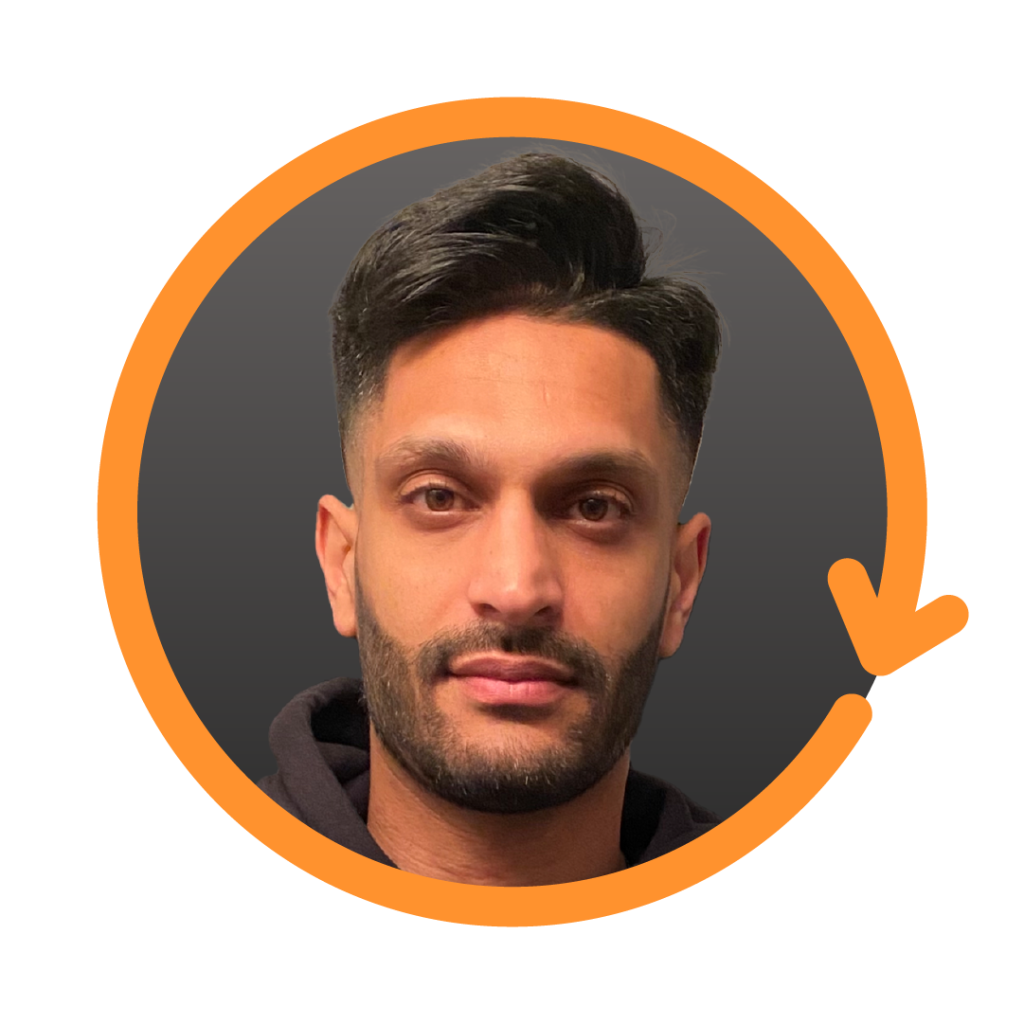 Graduated in Business Administration, with a major in Actuarial Mathematics. Licensed actuary, and an expert in Risk Management and Data Science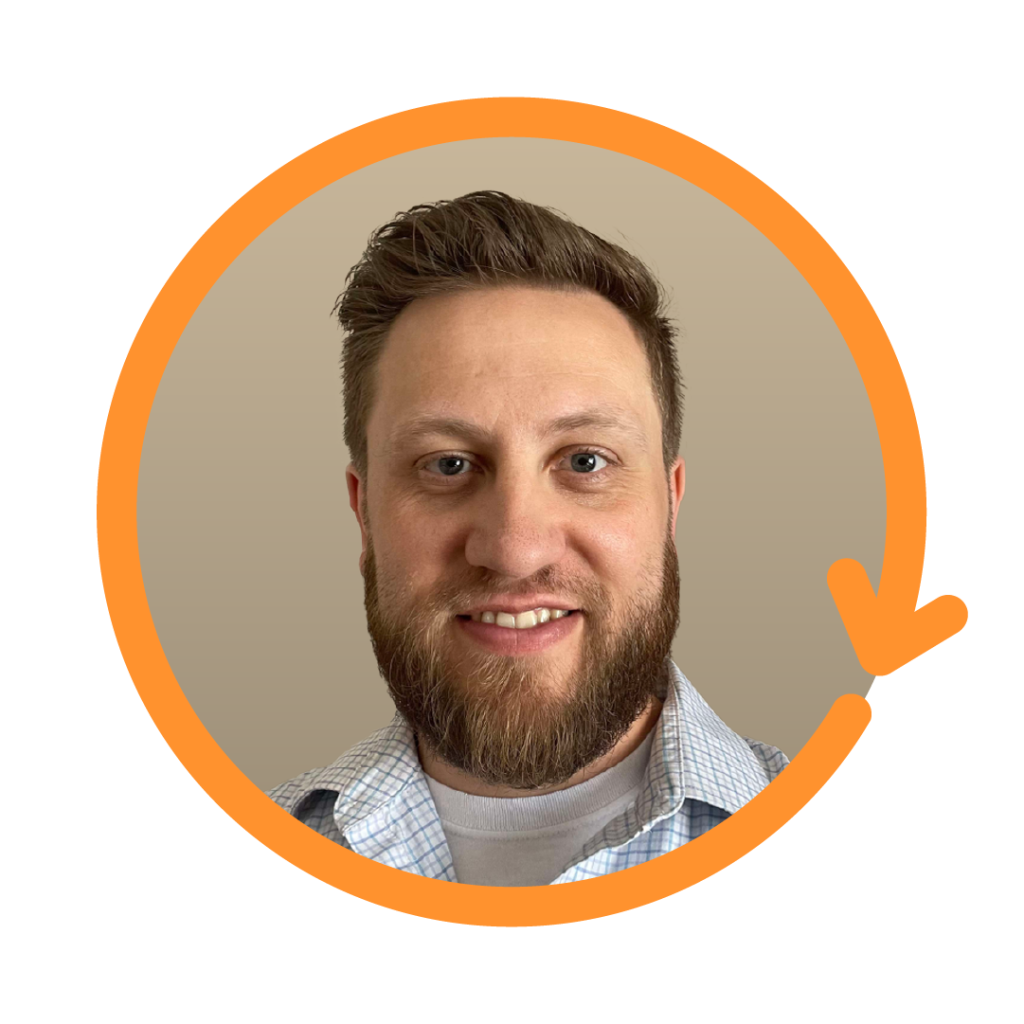 IT Systems Administrator with a focus on Identity and Data Management & Security. Blockchain and nature enthusiast and an avid gamer. 
A Forestry Engineer with a MSc in Environment and Development. Field experience in Costa Rica Jungle and with a vision is to leave the planet in a better shape than it is now.